RETREAT TO MAUI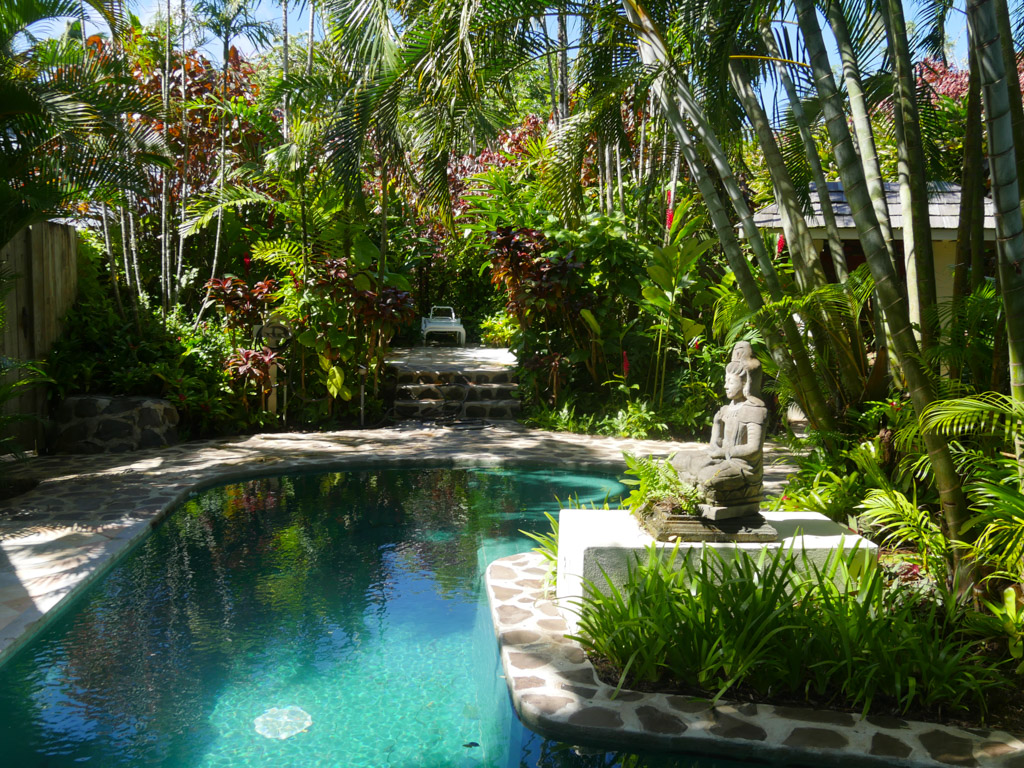 A Healing Journey of Love, Devotion and Renewal
Hale Akua Eco Farm, Maui, HI
April 19-25, 2019
We are combining forces with meditation teacher and spiritual counselor Shahn McGuire for a 6-day retreat on the magical Hawaiian island of Maui. Hale Akua is not only a beautiful retreat center, but also a working farm with acres of luscious grounds overlooking the untouched Hawaiian jungle coastline.
During this retreat, we will open our hearts through Bhakti yoga (yoga of devotion), energetic healing workshops and by immersing ourselves in a beautiful and tranquil environment. The Hale Akua retreat center is the perfect setting to foster the peace and stillness from which we can begin again. We will sing kirtan together, move together and share with each other in satsang (gathering of truth) to cultivate deeper connections to the divine within each of us.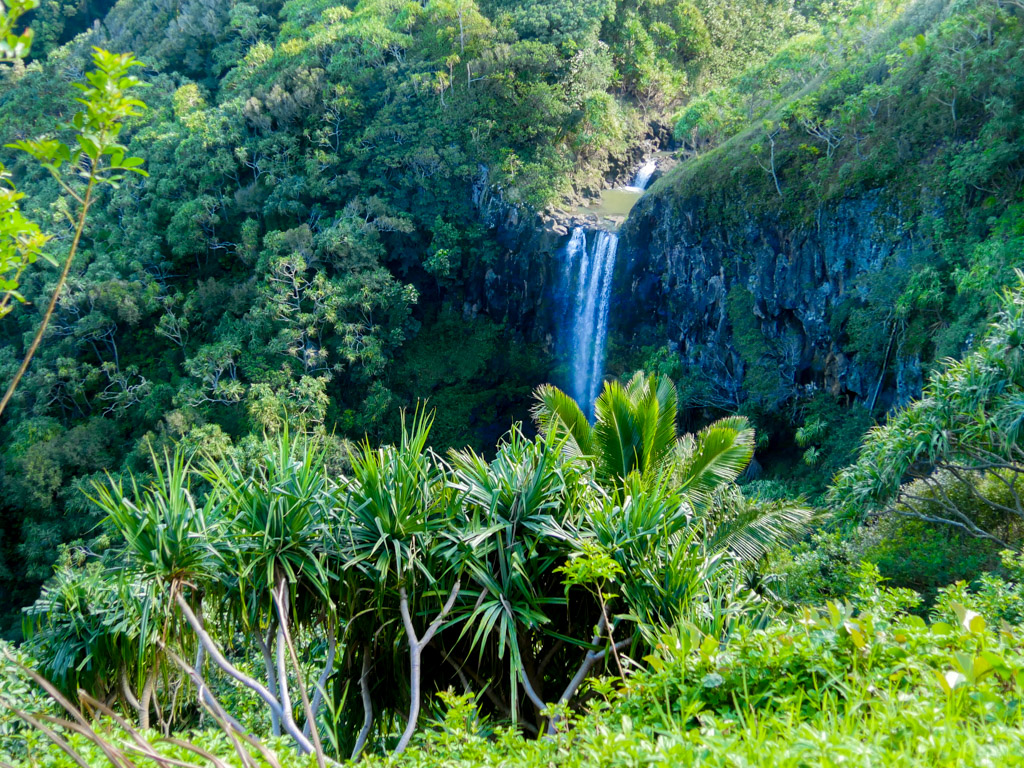 As the connection to our heart deepens, it becomes easier to live from our most authentic and radiant selves - from our true, child-like nature - one of joy, fearlessness and love. Through hypnotherapy, meditation and energetic hygiene, we will attempt to uncover the obstacles that stop us from living this way in our day-to-day lives so we can take some of this magic home with us. During our stay we will be supported by delicious Ayurvedic cuisine, a serene and peaceful environment and the overall beauty of Hawaii. Oh, and did we mention, kirtan?!
RETREAT FEES AND COSTS:
Registration is $1250 and includes tuition for daily all levels yoga classes, meditation, breathwork and workshops, 3 ayurvedic,vegetarian meals a day + snacks, use of the beautiful property and farm tour. Price does not include: airfare, ground transportation, gratuity, spa treatments or accommodations (reserved separately, see below).
****Register with a friend and you will each receive a $100 discount****
 A $500 non-refundable deposit holds your space. Use the paypal button below to register:
Please contact us directly if you have more questions or to make payment arrangements: melissa@robandmelissa.com
ACCOMMODATIONS:
A variety of accommodations are available to reserve separately through the Hale Akua Retreat Center.
**Prices vary depending on what you choose, starting at $99 per night. Please contact Naia or Lois at Hale Akua to arrange your accommodations. (Retreat Center website makes it appear that there are no rooms, but there are rooms available for us, contact Hale Akua directly)
REFUND POLICY:
All registration fees include a non-refundable administration fee of $500. The remainder of your payment can be refunded in full for cancellations made before February 15, 2019 if a new participant registers to fill your spot. No refunds after February 15, 2019.
ABOUT SHAHN:

Shahn McGuire is a licensed marriage and family therapist who has been practicing for over 20 years. Along her professional journey, she has evolved into a teacher of personal transformation and helping sensitive souls grow into their highest potential. Through extensive training at the Wellness Institute in Issaquah, Washington, she has added Clinical Hypnotherapy, Psychodrama, and Breathwork to her practice. She uses these tools to assist clients and fellow therapists in deepening their own growth and healing through transpersonal group work and professional training programs. Shahn is a compassionate and gentle teacher who is dedicated to sharing her precious heart with those whom she encounters, whether it's in her office or in a workshop, training or retreat environment.